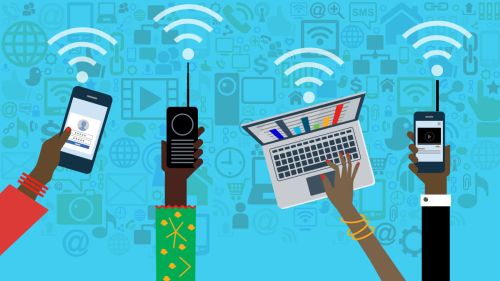 I did some changes to the site. I'm simplifying and downsizing.
My amp stuff is now located at the root domain instead of a sub-directory. An unfortunate side effect of this move is the users didn't carry over. I'm sorry about that. If you would like to comment, and it's great when you do, you will need to re-sign up. Again, I'm sorry about that.
Also, everything is not quite in the right place yet so I'll be messing with things for a few days I suppose. It's a pandemic so I have some time to kill.