My Carvin to Plexi conversion is done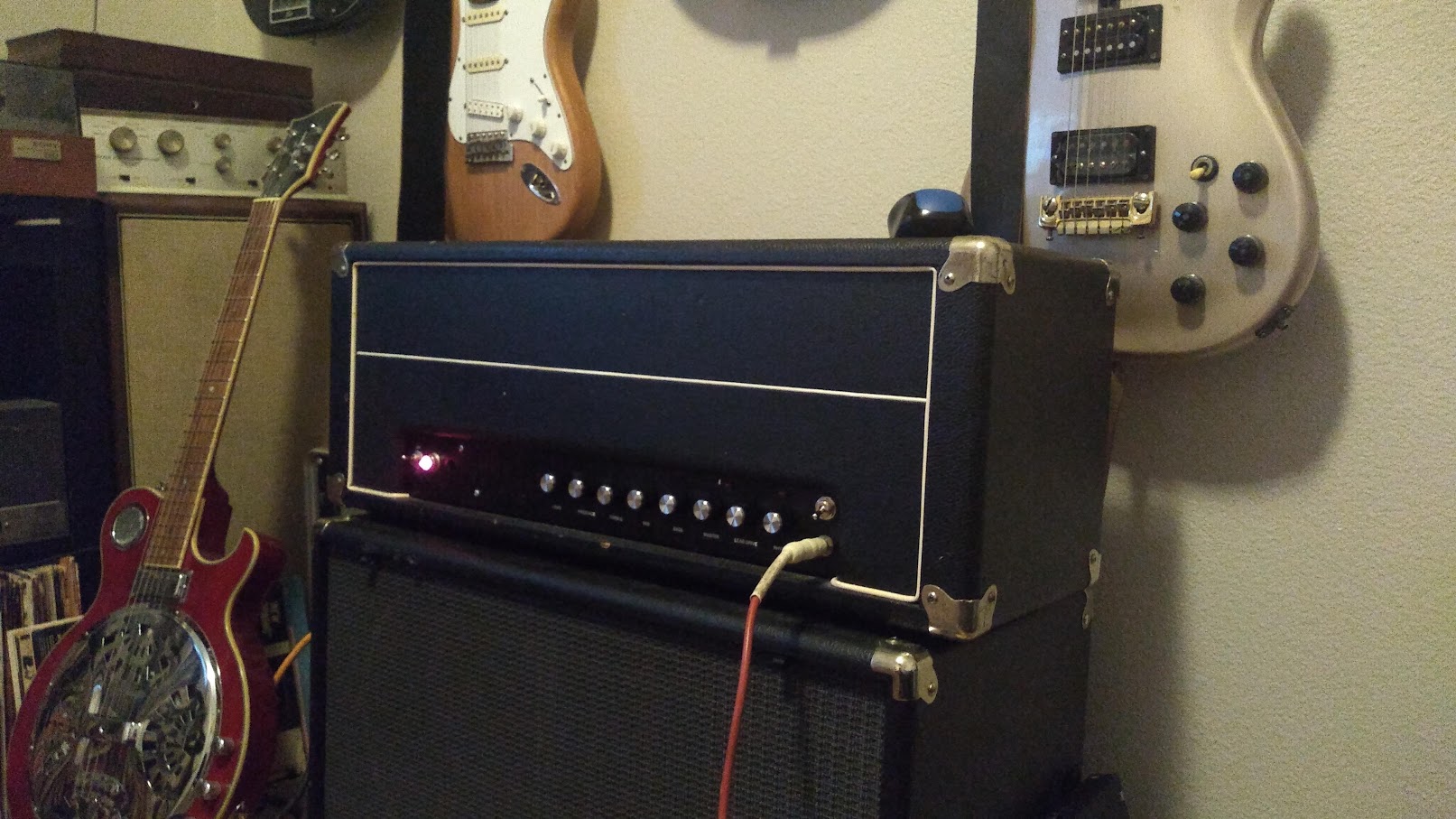 I finished this one up, called it the Narcotic, and here is the write up.
2 Comments
This interests me. Are you planning a demo?

I am planning on doing a demo. I recently got as little Tascam DR-05 and I might give that a try. It would be a much simpler and quicker recording process.