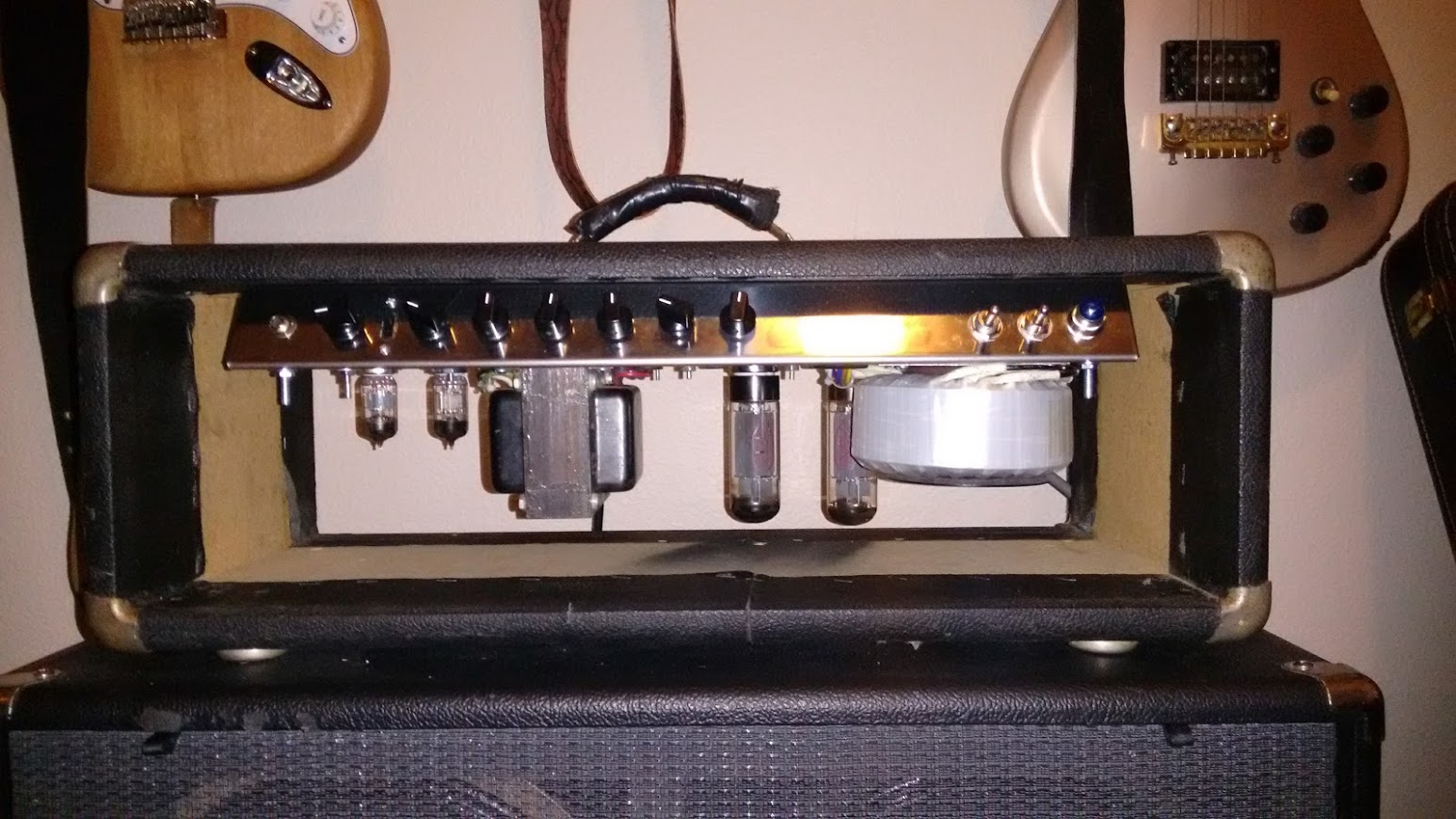 As promised, here's the longer write up on the Park Rockhead inspired amp I built.
2 Comments
Hi, I have a crate V30 3112 USA made that I would like to get modded to make the drive side more useful including the boost. Is that something I can send to you?

I appreciate the vote of confidence but I don't do that sort of thing.